Tailored

Receivable

Workflow

Across Industries
Tailored

Receivable

Workflow

Across Industries
TELEPHONE COMPANIES /
TELECOMMUNICATIONS
GOVERNMENT SECTORS
WITH LENDING FACILITIES
INSURANCE COMPANIES
AND HOSPITALS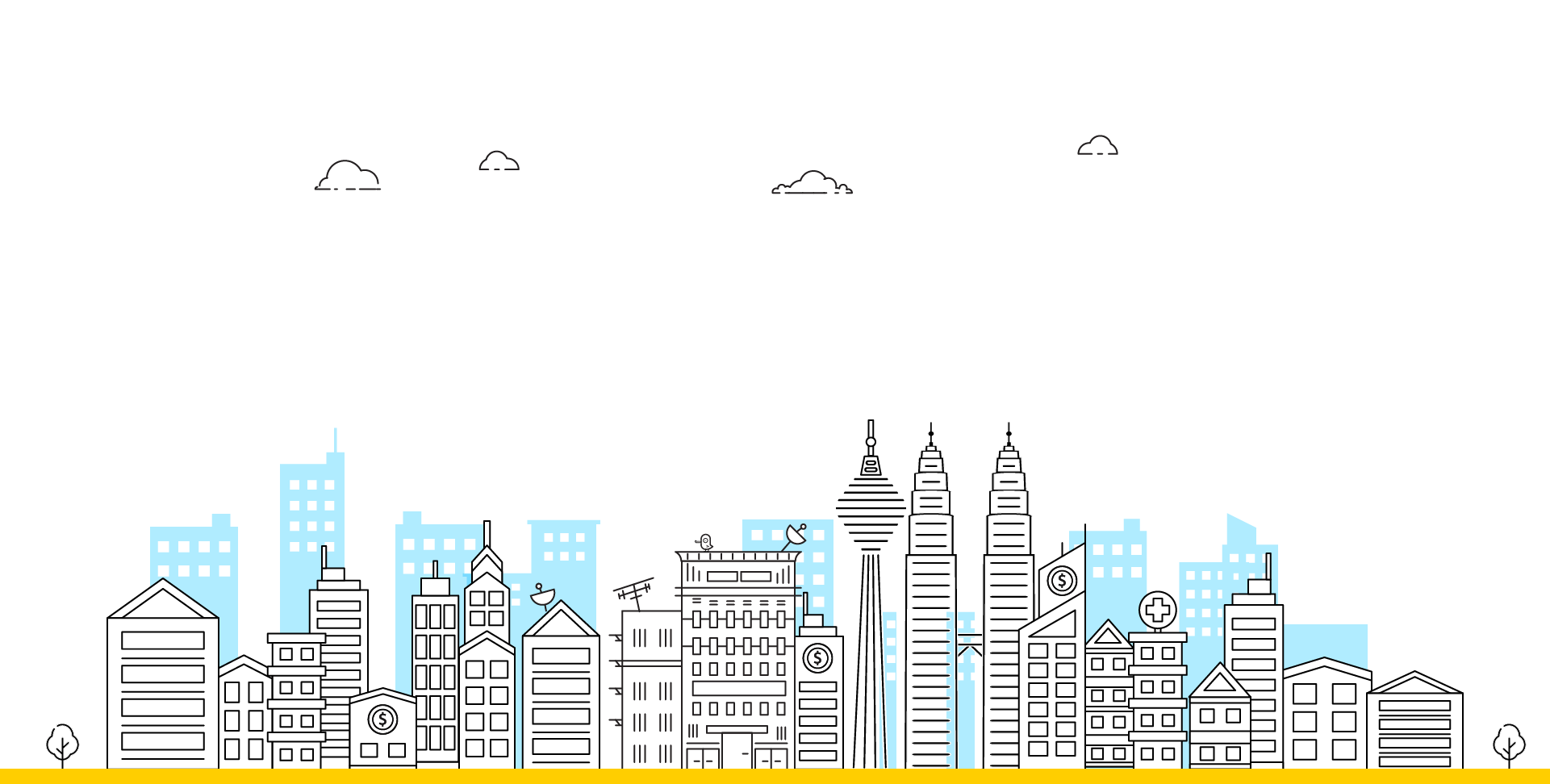 Integrated Receivable Components

Under 1 Platform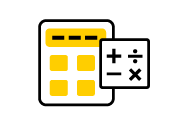 ACCURATE COMMISSION STRUCTURE
Volare allows you to define the commission structure and fee calculation for each of your clients.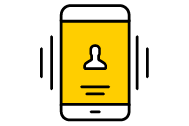 UNLIMITED NUMBER OF DEBTORS' DETAILS
Volare does not restrict you to any number of contact information for each debtor.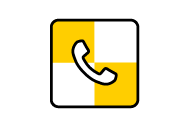 Automates outgoing calls with Volare so that your collectors can focus on the answered calls.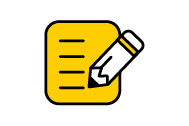 Volare allows customization of screen to fit your operation needs and speed-up your collection processes.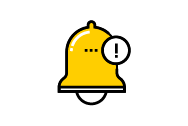 Volare reminds relevant parties when each payment is due, or a SMS can be sent automatically.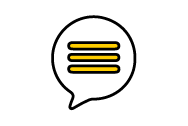 Volare organizes your SMS campaigns with easy SMS campaign creation, automated personalization and contact groups management.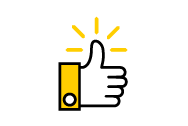 Volare's easy 2-page core collection screen ensures that you and your staffs can learn 2 times faster.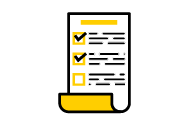 Volare monitors collectors' performance in real-time, enables alerts customization, and allows you look into the details with ease.